Landmark Planning is a high quality niche town planning consultancy based in Leicester and operating throughout the Midlands.
Putting the appropriate development in the appropriate location is the work of every planning consultant. How you get there and at what time and cost, certainly distinguishes the good from the merely ordinary.
Landmark Planning tries to do this in the most cost effective manner. The philosophy is to try and achieve a situation where everyone wins, not create a system of winners and losers. Our starting point is 'negotiation not confrontation'.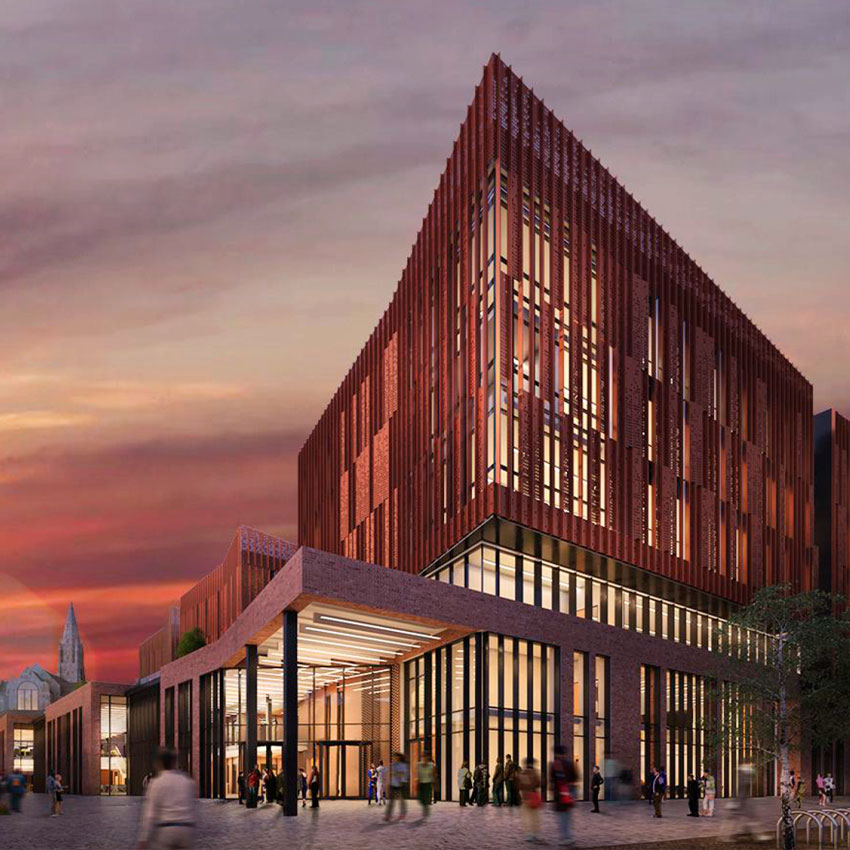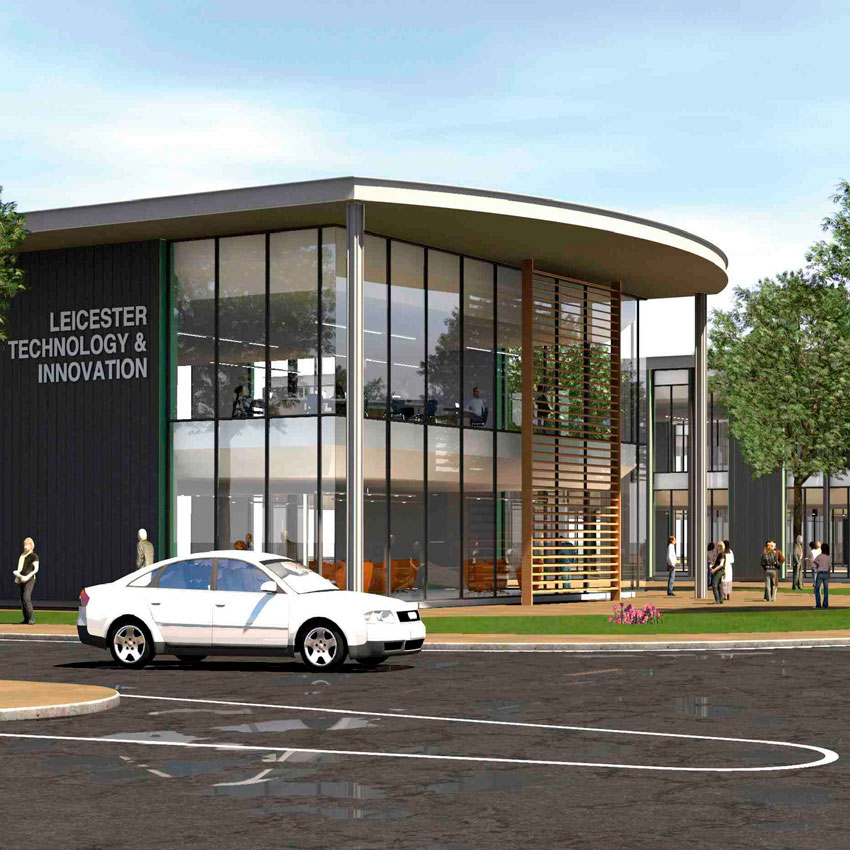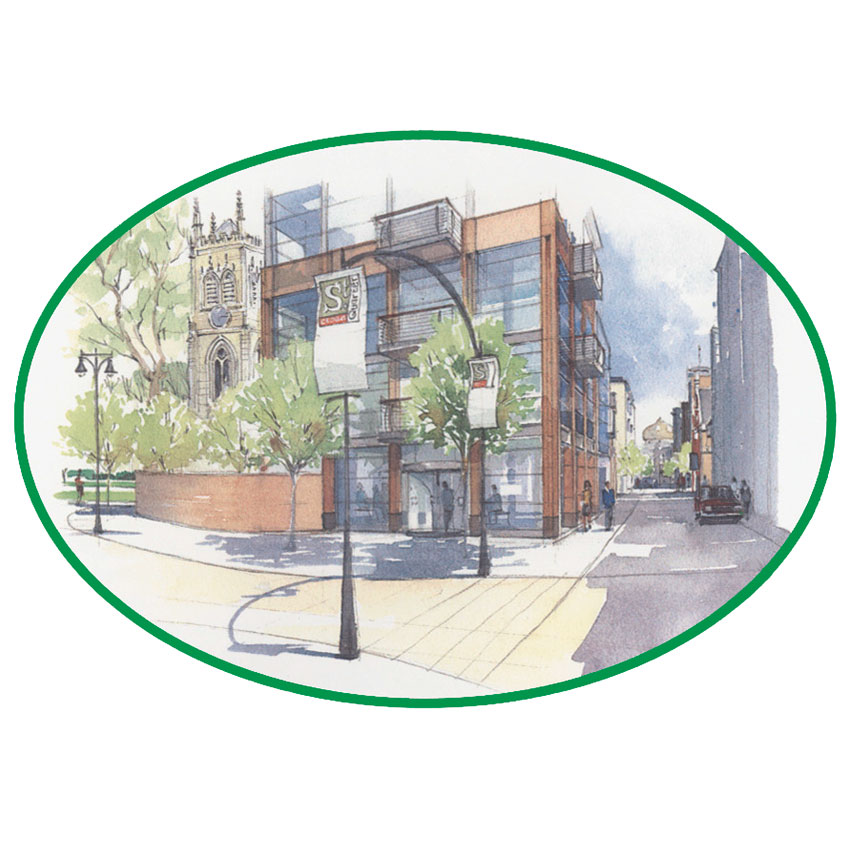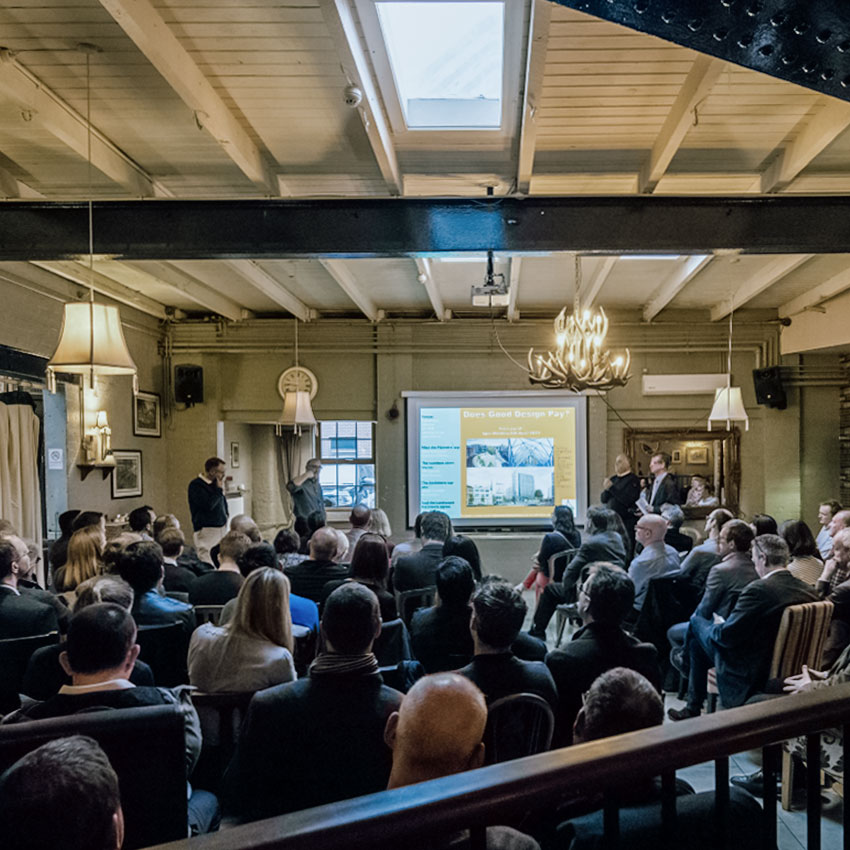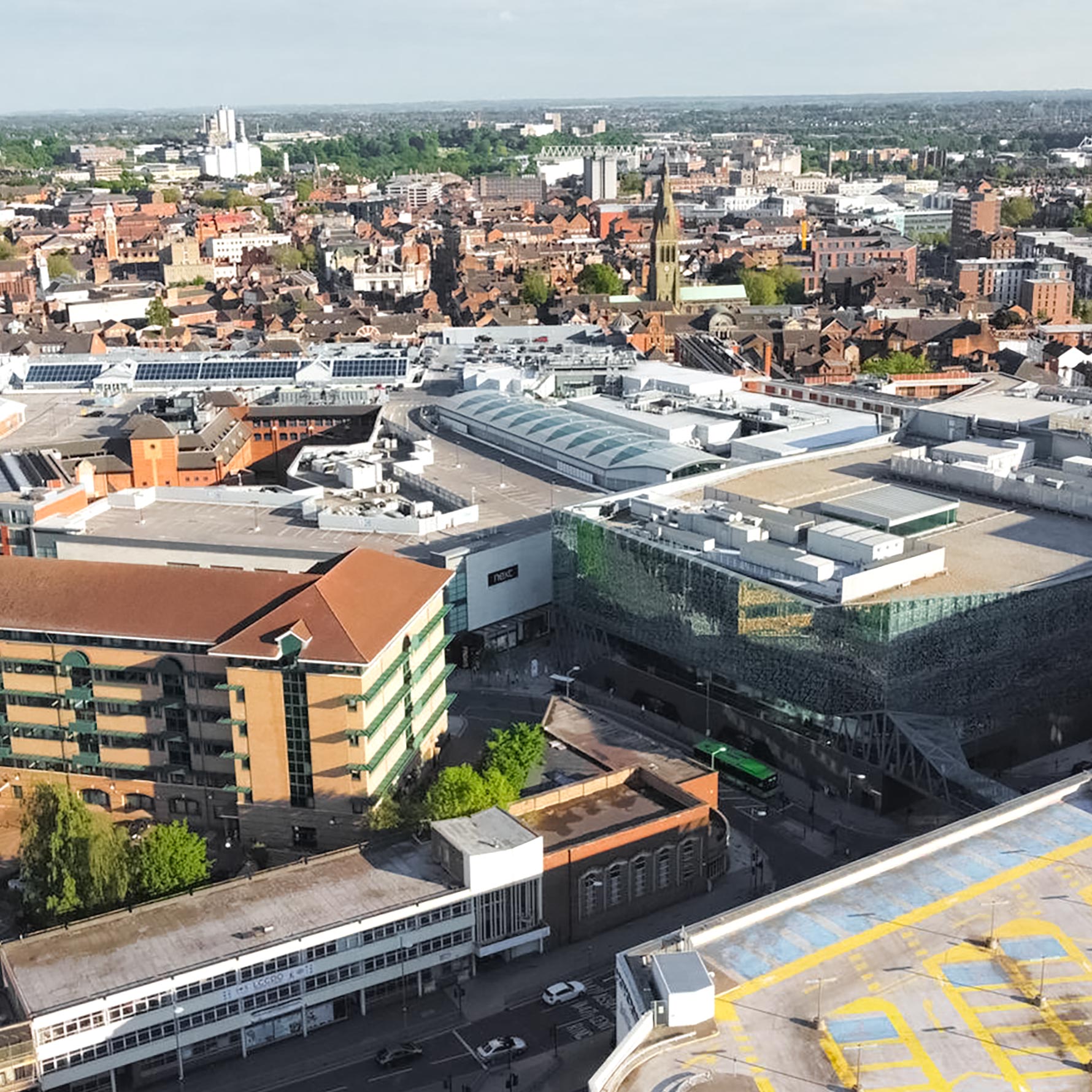 The company was established in 1992. Initially in Warwick, it now has its main office in Leicester, which is situated just off the wonderfully historic New Walk (visit the Friends of New Walk website for more information).
Landmark Planning's core expertise is evaluating land and buildings for their planning potential and securing approval for the most beneficial use or development.
Landmark Planning have secured industry awards from a variety of sources. This includes one for our Managing Director, Peter Wilkinson winning the RTPI (Royal Town Planning Institute) Outstanding Planner of the Year Award 2014.