Current conferences
Background
Landmark Planning often organise conferences and 2019 will represent the 21st year in which the company has organised the Midlands Development Management Conference. A popular event, this provides updates to professionals involved in the planning process.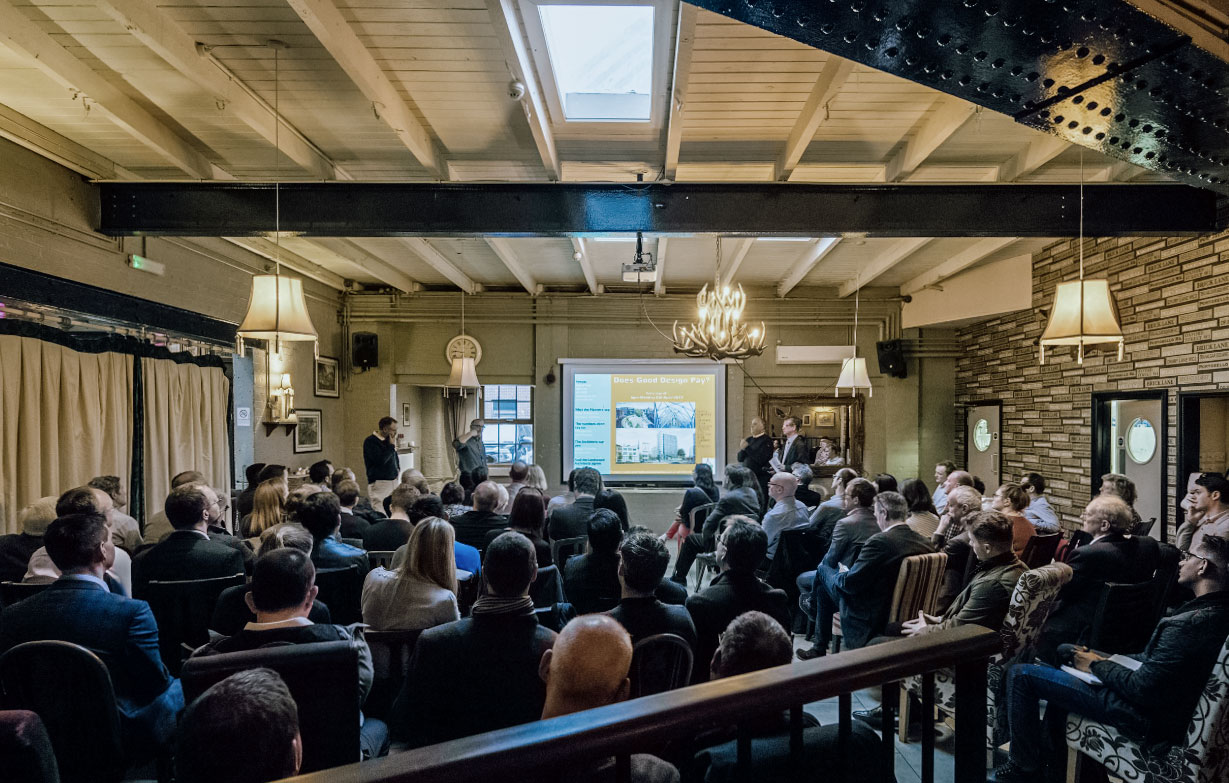 Conference dates
Mainstreaming Good Sustainability Practice
30th September 2019
Free event
21st Annual Midlands Development Conference
7th November 2019
Join Landmark Planning's conference email mailing list
To be notified of new conferences, send an email to Lorraine at le@landmarkplanning.co.uk with the words 'Add me to the mailing list' or 'Unsubscribe me from the mailing list' in the email subject box.